Congratulations! As you prepare for your big day, we want to thank you for choosing to have your baby at Beauregard Health System. Our experienced, skilled and dedicated team at Beauregard Health System is ready to help you and your family welcome this new baby into the world. Along with the area's most innovative technologies, our team strives to provide the most comprehensive care and education so you are comfortable and prepared to welcome your precious baby.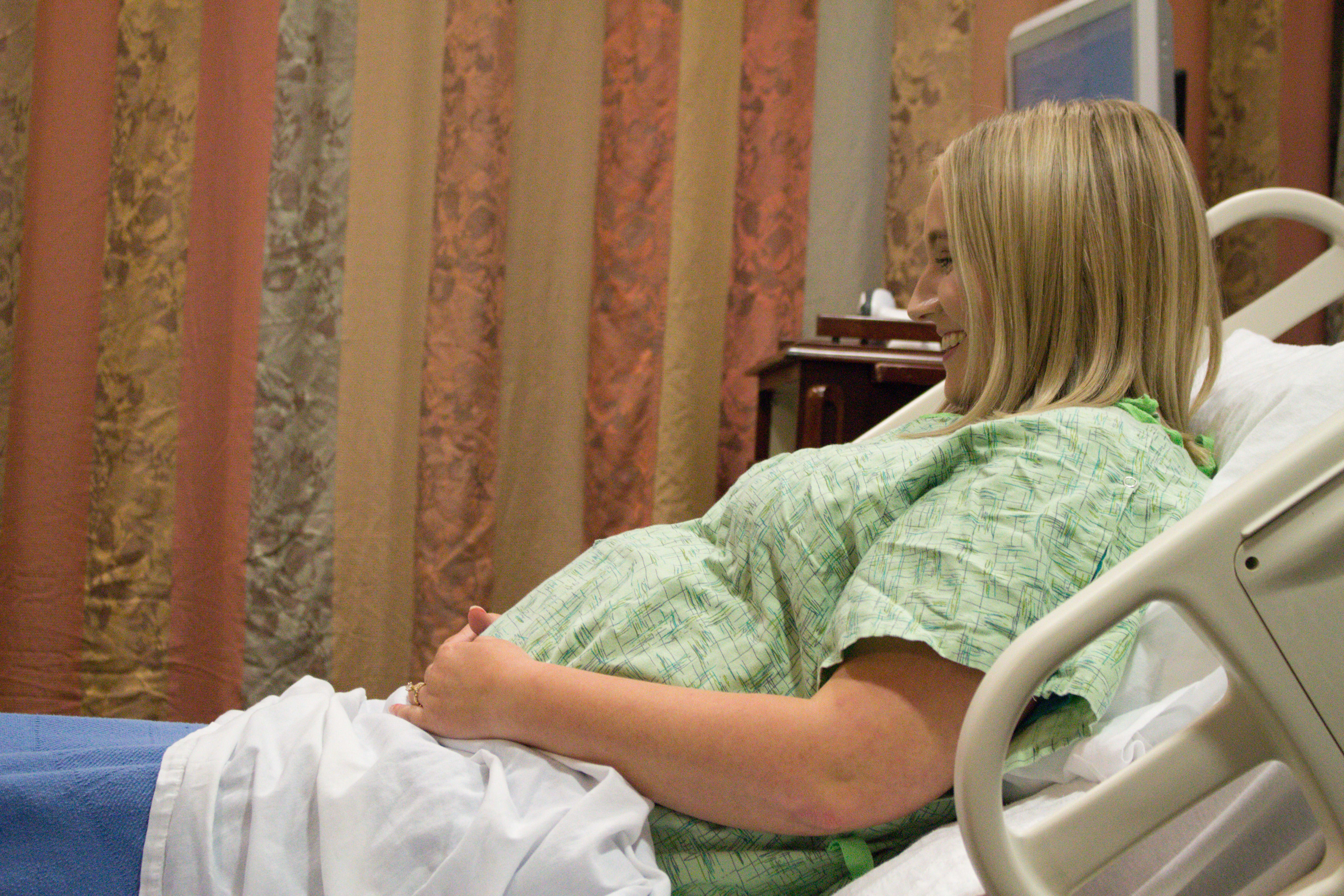 Level II Obstetrical & Neonatal Intensive Care Unit (NICU)
We are proud to offer the area's only Level II Nursery, under the medical direction of Dr. Juan Bossano, Neonatologist. The support from these services include:
Obstetrical care and consultation available with Maternal Fetal Medicine physicians for a wide variety of high risk conditions.
Ability to provide care for infants born at 32 weeks and greater gestation.
Ability to care for infants requiring antibiotic treatment, oxygen requirement, Intravenous Fluid management, phototherapy, feeding difficulties, and temperature regulation instability.
Ability to stabilize and provide care for infants born before 32 weeks or those requiring surgical intervention until transfer to higher level of care is made.
Hospital Tours and Classes
This is a joyous time for you. In the coming months, you'll be doing fun things like choosing your baby's name and picking out nursery colors. We want to thank you for choosing to allow us to be a part of your special day. We encourage you to stop by our Labor & Delivery/Nursery Unit, so you may take a tour and meet the highly skilled staff that will serve you during your pregnancy, delivery and postpartum period.
Mothers can also learn the techniques of breastfeeding, formula feeding and care of newborns from our specially trained lactation counselor. See the breastfeeding and parenting class schedule in our events calendar. For more information about tours or to register for classes, call 337.462.7133. Phone lines are open 24 hours a day, 7 days a week.
Your Big Day is Almost Here!
As you prepare for your baby's birth, you probably have lots of questions about your hospital stay. You can now access information that will answer those questions and help you become more familiar with the Maternal Child Services provided by Beauregard Health System, wherever you are! Click on the button below to view the downloadable PDF.
To make expectant mothers as comfortable as possible, the birthing suites at Beauregard Health System allow you more privacy and comfort in a beautiful setting, similar to a spacious hotel room. Each room is soundproof, has a private bathroom and can accommodate you throughout your labor and delivery experience. Because each suite is equipped with all the necessary components for labor and delivery, expectant mothers are able to remain in the same room throughout the process.
A nurse will monitor your labor and keep your physician informed of your progress.
If an emergency arises, the on-call obstetrician will be notified immediately. Your physician group has someone on call 24 hours a day.
You will remain in your labor/delivery/recovery room during labor and delivery and through the initial four-hour recovery period. You will then be transported to your postpartum room on the second floor.
If you wish, your family may remain with you during labor. Two support persons are allowed to stay during the birthing process. Discuss your wishes with your nurse. There may be times when your family or support person will have to wait in the area outside of the Labor Delivery Unit. This will be at the discretion of the physician, nurse and/or the anesthesia team. If this happens, every effort will be made to keep your support person informed of your status. We also ask that you do not crowd the hallway of the unit. This is to protect the privacy of the other patients.
Preregistration
We highly encourage you to preregister for your hospital stay as soon as possible. By completing the required paperwork ahead of time, you will have one less thing to worry about when your big day arrives.
Preregistration is available Monday through Friday 7 a.m. to 3:30 p.m. at the registration desk near Same Day Surgery