5 ways to switch it up this Valentine's Day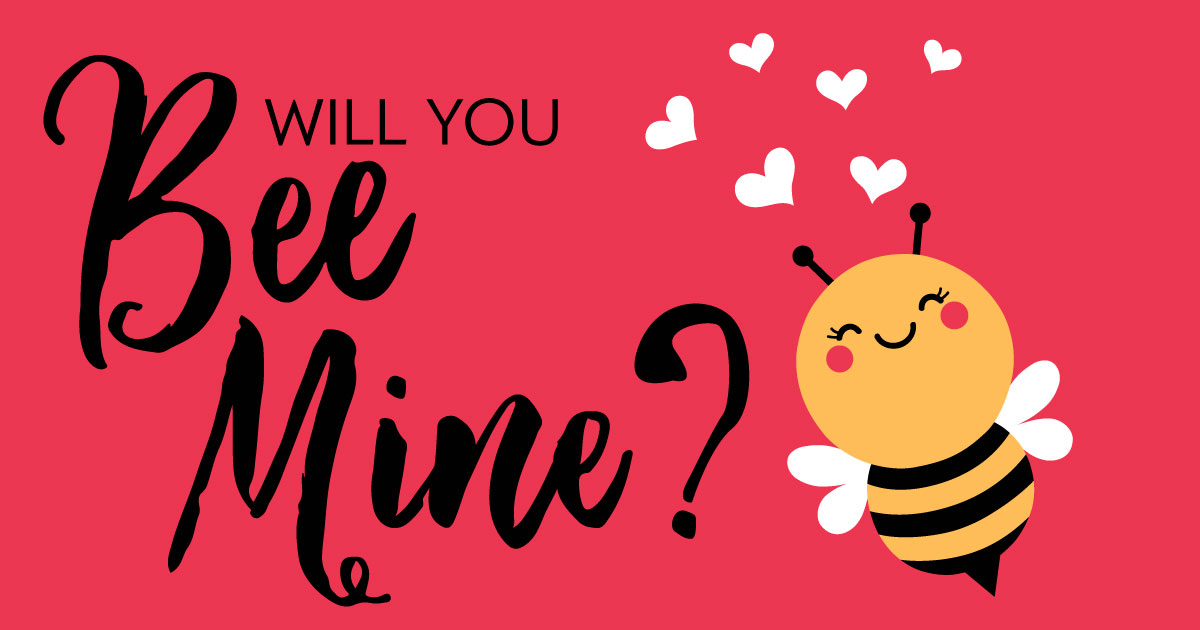 Feb. 12, 2020—Nothing says "I care" like a thoughtful gift or a one-of-a-kind outing. That's true whether your special Valentine is a crush, a family member or a friend.
But some tried-and-true Valentine's Day traditions can sabotage healthy habits or even make health problems worse. That's just one reason to consider switching it up this year—with an unexpected idea like these inspired by the American College of Allergy, Asthma & Immunology and the American Heart Association.
1. Sending flowers? Some blooms may set your sweetie sneezing and wheezing, not oohing and aahing. Some of the worst culprits are daisies, goldenrod and sunflowers. Roses are usually safe, but why go with the cliché?
The switch: Buy a beautiful fruit bouquet instead. Or make your own. Start by arranging cut-up fruits like pineapples, strawberries, grapes, melons and kiwifruits into flower and petal shapes. Use wooden skewers for stems.
2. Cozying up to a romantic fire? If your amore has asthma, wood smoke may make their symptoms worse—or even provoke a potentially serious asthma attack. Don't let your evening go up in smoke.
The switch: Instead of kindling a fire, set the mood with flameless LED candles and a romantic playlist. For a one-of-a-kind love-song mix, include a range of musical tastes, from Sinatra to Sheeran, the Beatles to Beyoncé.
3. Dining out? There's nothing wrong with enjoying a restaurant meal on special occasions (especially if you split dessert). But restaurant meals are often rich in calories and short on nutrients.
The switch: For a fun alternative you'll always remember, consider taking a healthy cooking class together. Learn how to slice, dice and sauté your own gourmet meal for two.
4. Watching a rom-com? Again, there's nothing wrong with that now and then. But why leave the romance—and the fun—on the big screen?
The switch: Invite your Valentine to an action-packed date, such as skating, sledding, dancing or indoor rock-climbing. It will get your hearts pumping in more ways than one.
5. Trading candy with other kids? If you'd rather keep the sugar out of the celebration, there's a craftier treat your kids can share with their friends.
The switch: Help your kids make friendship bracelets for their classmates. You can make them from simple, inexpensive materials, like colorful yarns and threads. And it's a fun family activity to do with your kids.